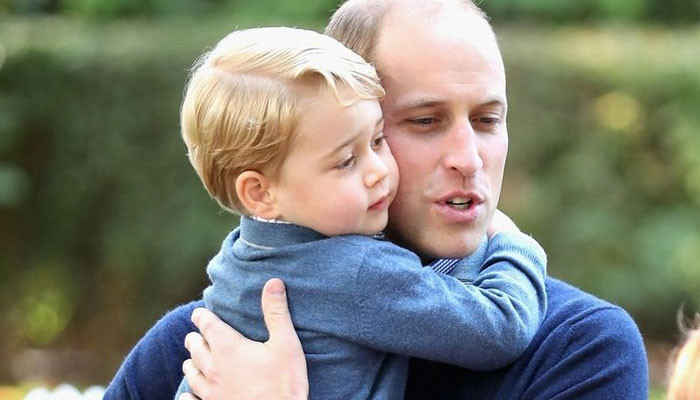 [ad_1]
Prince William recently acknowledged that he was struggling to find a way to "maintain a positive outlook" with his son, Prince George.
He explained how his eldest son, David Attenborough, "strives to maintain a level of optimism" whenever he watches movies.
Prince William made this statement in a 2020 interview BBC One, Extinction: Facts.
There, he said, "So, watching a lot of David Attenborough documentaries with my kids recently means that they really love them."
The recent extinction really meant that George and I had to put it out. On the way we regretted it. "
"He told me, 'You know, I don't want to see this anymore. Why did you come here? Do you know he's seven years old?' He's already asked me these questions. He really feels it and I think every seven year old kid out there can relate to it.
[ad_2]
Source link