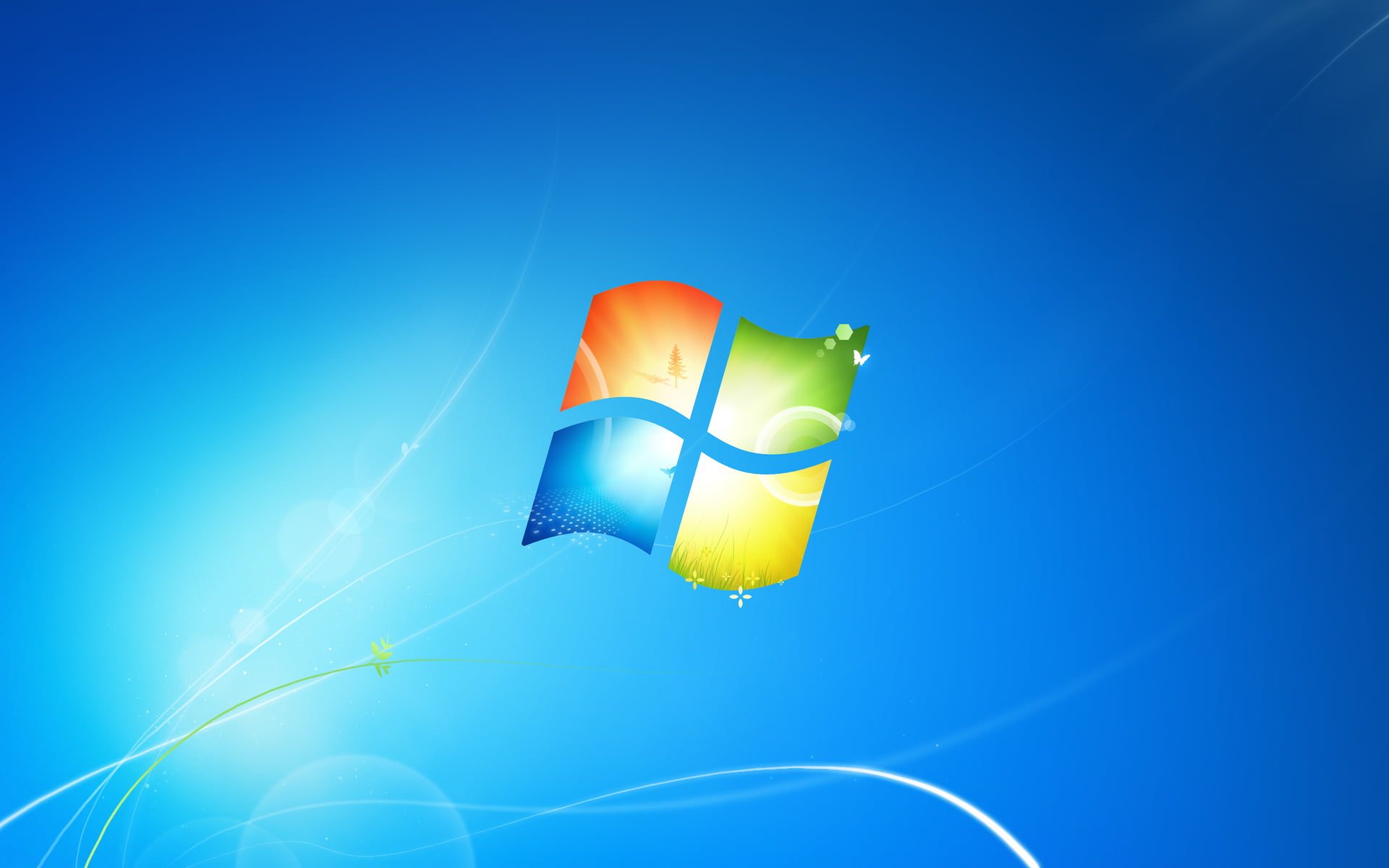 A few days ago, Microsoft released a cumulative update for Microsoft Windows 7. This update has taken more heads than expected for users. Luckily, Microsoft has not had a long time to deal with issues.
Microsoft Windows 7 Releases Issues
One problem with Patch KB4480970 The problem with the person who took the test was the access to the person SMBv2 shared networks. Microsoft (and many users of Windows 7) released the update after the update was released, and Microsoft promised to update it with the end of this month.
It seems It took long to wait And the new patches KB4487345 Available now for upgrading Windows 7 SP1 and Windows Server 2008 R2 The following changes provide us with the following:
This update resolves that local users of "local administrators" may not be able to remotely access public files of Windows 7 SP1 and Windows Server 2008 R2. 2019. This does not affect the group's other accounts
Users can still upgrade or update them for updates.
Source link