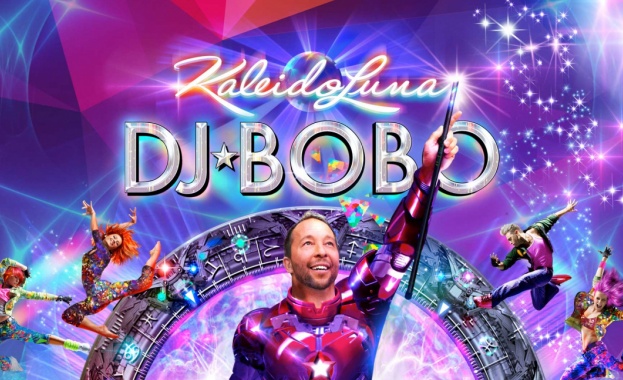 November 10, 2018. | 16:21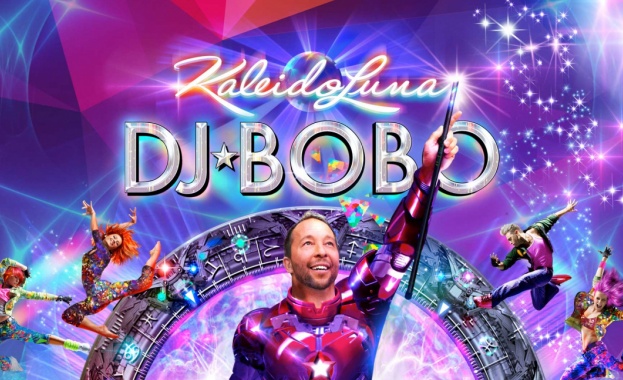 DOBO Bobo landed in Sofia for a concert at Armeec Arena Arena. A special exhibition is on the occasion of the 25th anniversary of the stage. The singer is part of Radio Energy's 13th birthday show. The radio team and some of his biggest fans were greeted by musicians at the airport, and Roden as Rene Bowman in the early 90's, Swiss made his big hit with the album "Dance With Me". He has literally conquered Europe with his next projects. So far it has sold over 14 million copies of its albums.
Copyright © CROSS Agency Ltd.
When using the CROSS Information Agency Content
reference is mandatory.