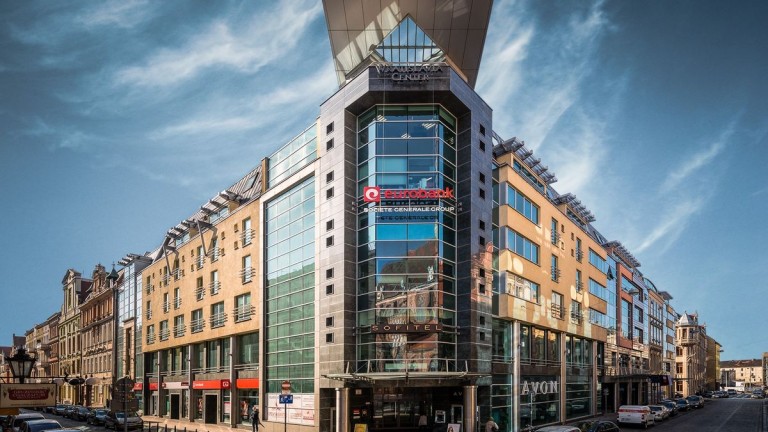 French Societe Generale has signed a deal on banking business in Poland. Its subsidiary in the ECB buys Bank Millenium for 1.83 billion zlotys ($ 484 million), the buyer said, quoting Reuters.
The agreement is part of the plans of the French banking group to release less important resources for focusing on its core business. It strengthens the widespread consolidation trend in the banking sector in Poland, which has been accelerating in recent years.
Societe Generale sells a large part of its business in Central and Eastern Europe and has already made bids for its banks in Croatia, Bulgaria and Albania. Buyer is the largest Hungarian bank OTP (owner of DSK bank).
The Eurobank agreement will reduce the weighted assets of Societe Generale by EUR 2 billion and will improve its core capital by 8 basis points, a French company said.
Despite the sale of Societe Generale, he was not completely withdrawn from Poland. It will continue to provide corporate and investment banking services in the country and retain its presence in various other activities.
It is expected that the agreement will be completed in the first half of 2019 and is still subject to approval by Polish regulators.
The sale of banks is being discussed since the summer, which is the main reason for increasing competition pressure, with potential buyers being Santander, Credit Agricole and Bank Millenium.
The buyer, Bank Millenium, part of its own holding in Portugal, is one of the largest banks in Poland with assets of 71.14 billion zlotys ($ 18.76 billion). It does not plan to issue new shares to finance the deal.
Euro bank is the 17th largest bank in Poland with assets of 14 billion zlotys (3.7 billion dollars) and over 20 times smaller than the largest bank of PKO BP in the country. Last year earned a net profit of 103 million zlotys ($ 27.16 million).