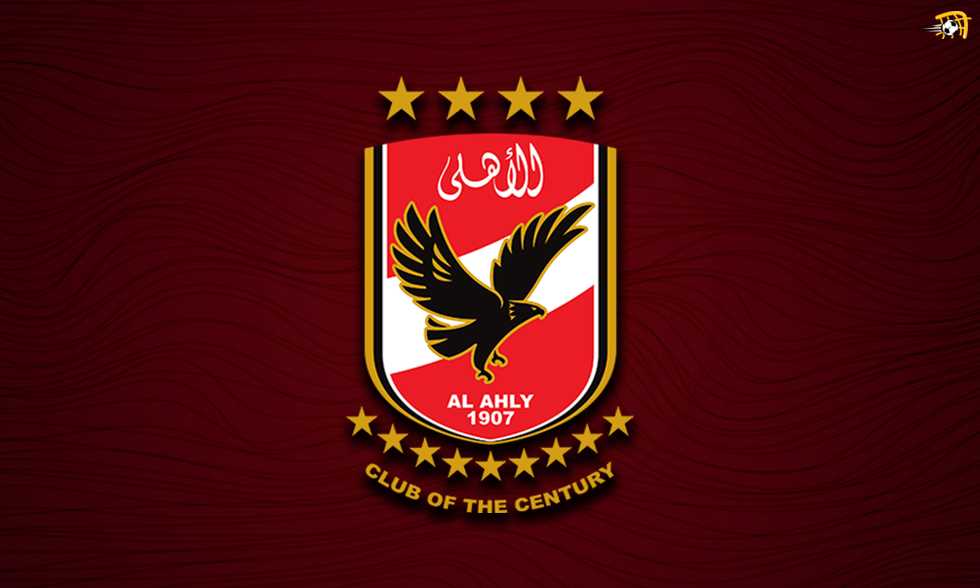 Al-Ahly Club said in a statement on its official website that the situation between it and the presentation regarding broadcasting rights and sponsorship had worsened.
Saad Shalabi, Advisor to the Board of Marketing, said:
"The situation between the club and the presenter, which has the right to sponsor and broadcast, is still tense. There has been no positive response from Al-Ahli so far."
"This is in response to a letter sent by the club's management on April 5 and 19 regarding a late payment of over 100 100 million."
"The financial rights of the club were approached for submission so that it could fulfill its present importance and demands."
"Athletes' arrears, technical, administrative and medical equipment, staff and workers did not respond.
"The matter was suddenly brought before the Board of Directors and it was decided to suspend the co-operation with the submission on sponsorship and broadcasting rights."
"The club's president, Mahmoud al-Khatib, has been empowered to make any decisions, taking into account possible developments ahead of the league's Smoha match to be played at Al – Ahly WE Al Salam Stadium this evening."
Source link