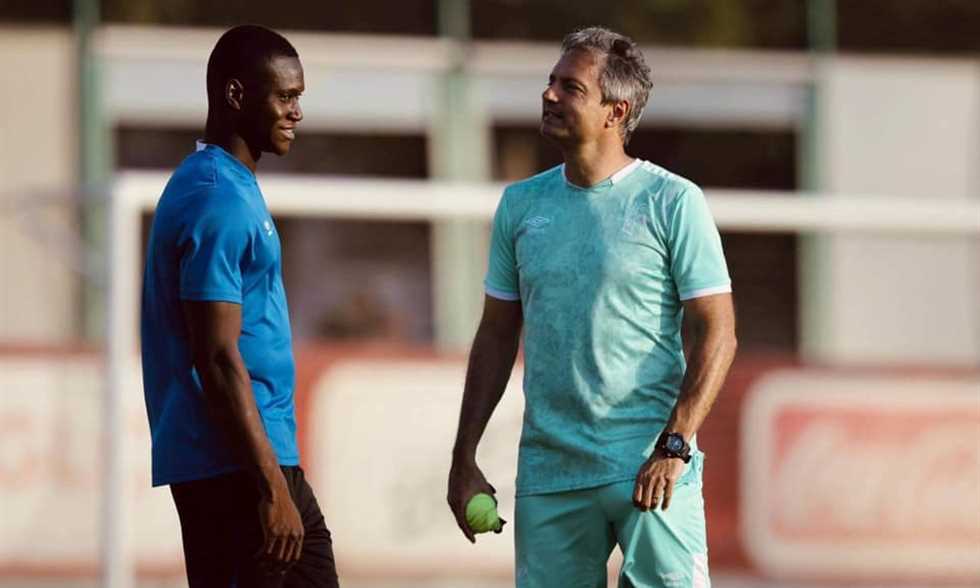 [ad_1]
The reason for the departure of the Swiss coach from the team was revealed by David Sisa, the former assistant coach at Al-Ahly on Rene Weller's staff.
Speaking to Egyptian Channel One, David Sisa said: "As you know, the Egyptian league has a lot of stops without competition and this was one of the main reasons for the departure of the filer."
He added, "In addition to the ill effects of frequent stops, it was difficult for him to continue working."
Sisa follows, "It is not true that al-Ahly recently contacted Renෙන Filer. He is currently focused on being in Europe and watching a large number of matches, and he is confident he will find a team to find."
He added, "It is not true that al-Ahly recently joined me to be with them. I had a good year in Cairo and enjoyed it. Al-Ahly was one of the largest clubs in Egypt. Have a good time. "
Sisa concluded, "I still have a strong relationship with all the Al-Ahly players. The relationship was special, the dealings within the team were professional, and the atmosphere was perfect."
David Sisa has been the assistant coach of Al-Ahly Club in recent seasons, having gone with Renේ Wyler after leaving the technical team after securing the Egyptian League title and reaching the semi-finals of the African Champions League. League.
[ad_2]
Source link