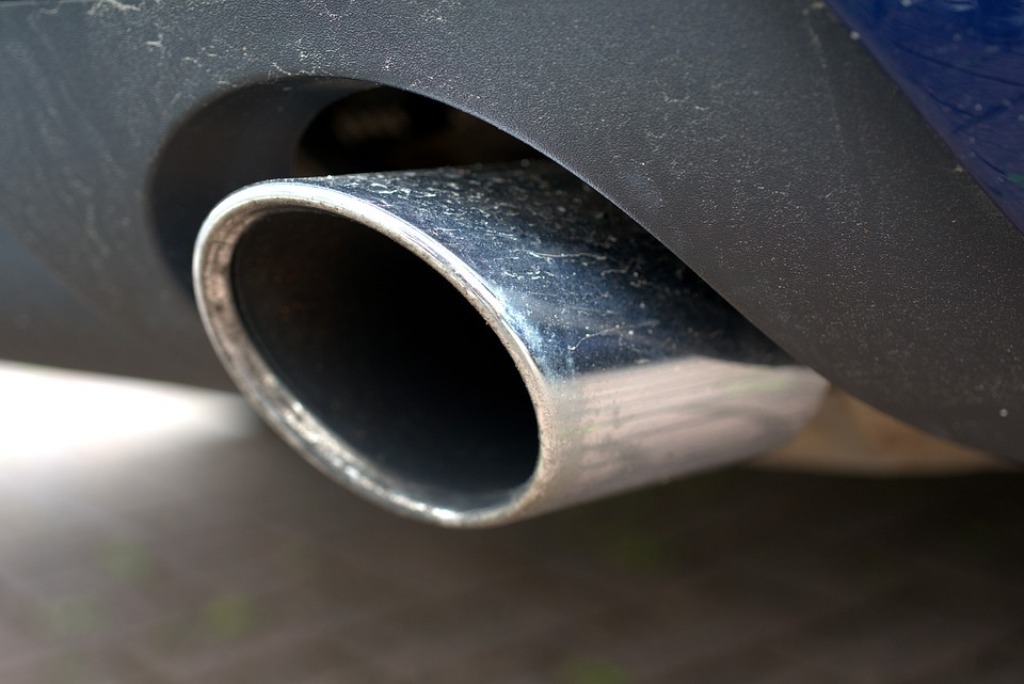 According to London financial analysts, it is likely that the pace of economic growth in EU member states has slowed down somewhat in the mandatory measurement of vehicle emissions in Europe, although it is not a decisive factor in regional growth.
Since September 1, only new vehicles in the EU that are subjected to the WLTP emission test (World Accordion Vehicle Light) can be placed on the market, which is more accurately modeled on the actual operational load.
According to the Minneapolis report of the European Automobile Manufacturers Association (ACEA), the number of new cars in circulation in the European Union fell by 23.5% in September compared to September.
The limited capacity of official metering stations has considerably delayed the entry of new models of several car factories, including BMW and Volkswagen.
One of the largest financial and economic analysts in London, Capital Economics, announced on Thursday study, estimates that in Poland's third quarter of this year, the production of delay due to the new process would be reduced by 0.1 percentage points in Poland, 0.3 percentage points points in Hungary quarterly comparable growth rate of domestic total product (GDP).
The company emphasizes that the impact in this area is obviously lower than in Germany. The analyst estimates that the same factor could amount to 0.35 percentage points minus the three-month growth of the German economy in the third quarter of this year.
According to the model of the house model, the economy of the Czech Republic, by 0.2 percentage points below the rate of domestic domestic product growth, fell by 0.1 percentage points in the annual comparison of the WLTP process, and in that period the Polish economy probably did not have minimal negative impact.
London analysts from Capital Economics argue that a number of other factors, such as slower growth in retail sales due to accelerated inflation, probably had a greater impact on the third quarter of emerging economies in Central and Eastern Europe than in the WLTP process.
(Al)