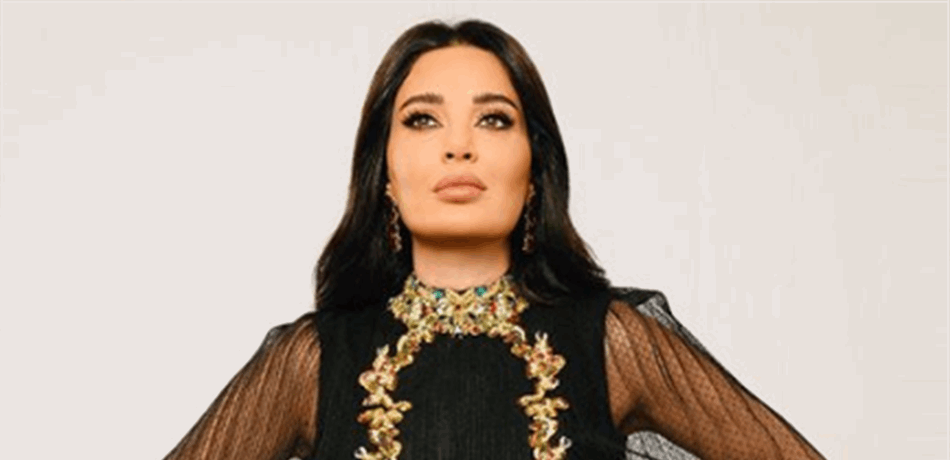 The "human group" with Syrian Abdel Nür, journalist Ali Al-Olayan, participated in the Ramadan program.
For her television appearance, she chose a black-and-brown suit in the middle class, a golden cloak in the chest area, a high candle and a transparent cloth shop on her shoulders.
The designer was Hussein Bucasa, who was signed by Luc Serain.
Jewelery in gems and jewelery is part of her dress. Her hairstyle was wrinkled and her appearance was mild.
Serene plays TM Hassan in the Hahibah-hare drama today.