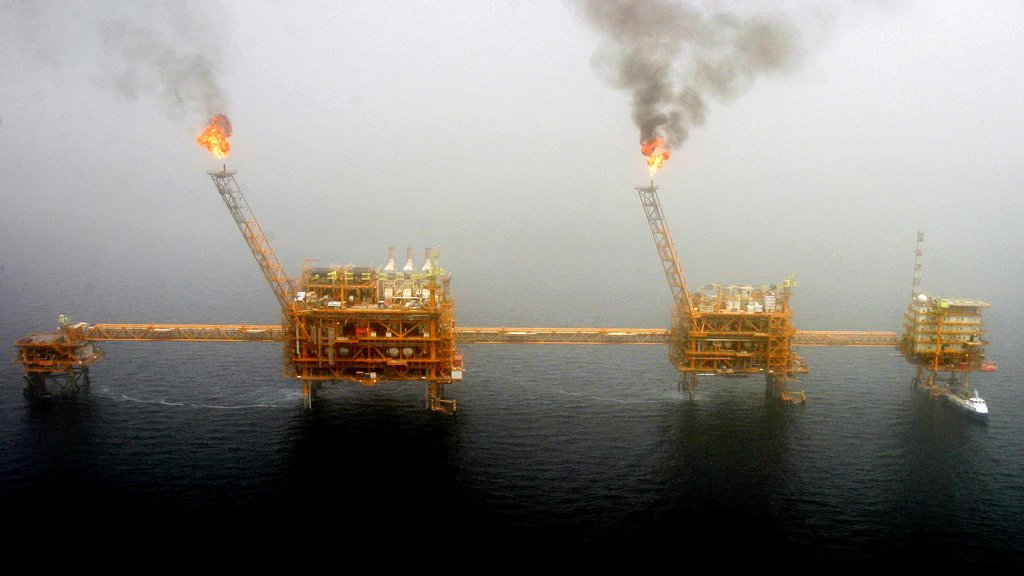 Posted in:
Monday, November 5, 2018 – 10:22
| Updated:
Monday, November 5, 2018 – 10:22

The Abu Dhabi National Oil Company (ADNOC) has announced the discovery of new oil and gas resources in an effort to achieve full self-sufficiency in the UAE, and US sanctions against Iran have come into force.
On Sunday, ADNOC announced it had discovered 15 trillion of standard cubic gas rates and discovered an additional billion barrels of crude oil.
The statement also states that plans to "increase the production capacity of crude oil from 3.5 million barrels per day by the end of 2018 to 4 million barrels per day by the end of 2020 and 5 million barrels per day by 2030".
President Sheikh Mohammed bin Zayed Al Nahyan led a meeting of the Supreme Abu Dhabi Supreme Council on Sunday and adopted a "new work plan for ADNOC, which includes an increase in capital expenditures of 486 billion for five years from 2019 to 2023," a release from the Emirates News Agency.
"We have adopted a comprehensive strategy for achieving gas self-sufficiency and gradually increasing production capacity to 5 million barrels per day in 2030," wrote Crown Prince on Twitter.
The UAE, the fourth largest producer of oil-exporting countries (OPEC), produces up to 3.5 million barrels of oil a day.
The announcement comes as the second round of US sanctions against Iran, aimed at the Iranian oil and financial sector, which came into effect on Monday.
The UAE and its Saudi federation support new sanctions.
The two countries also ceased contacts with Qatar – the world's largest exporter of liquefied natural gas – and terminated diplomatic ties with Qatar on June 5, 2017, after accusing emirates of supporting extremist organizations in the Middle East and approaching Iran.
The UAE relies on the gas pipeline dolphin with Qatar gas, and Qatar officials say they do not intend to disrupt their work.