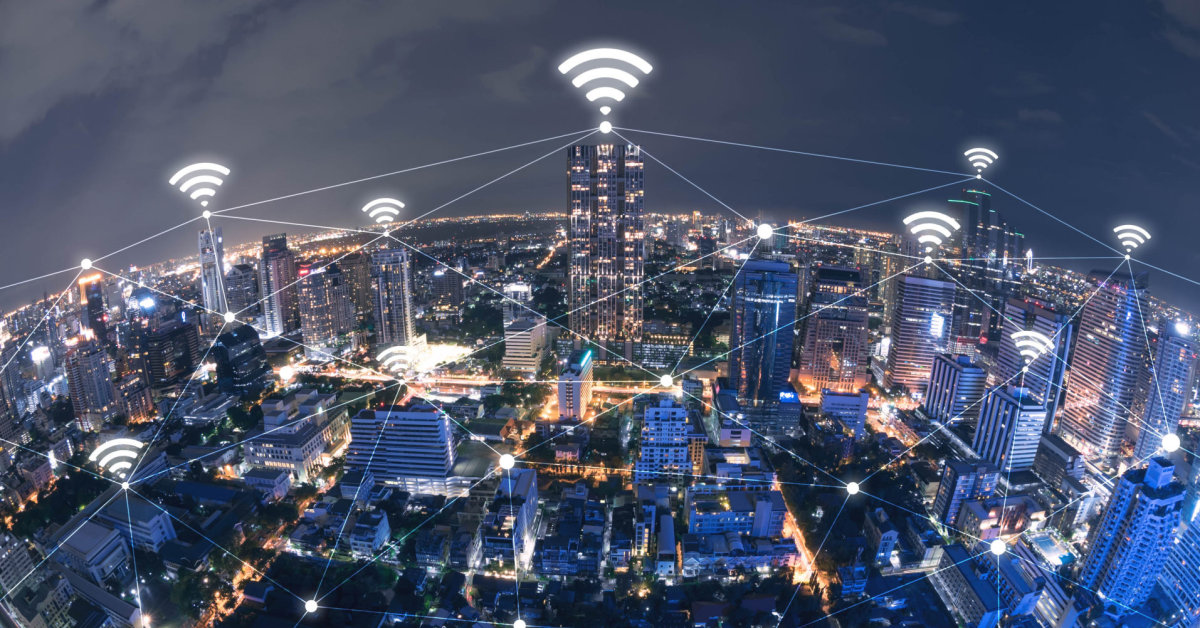 The pilot project seeks to evaluate whether it is possible to collect data from facilities using this technology or its penetration in practice is greater than traditional communication technology and sufficient for ESO business. The purpose is to find out whether this technology is sufficient for device management, software maintenance, replacement and upgrade.
Smart metrics with NB-IoT technology, using the mobile network, transmit data on energy consumption, power generation, and quality of delivered energy to ESOs.
Technological opportunities under different conditions were studied: Certified and metrologically verified gas meters installed in the company's volunteer house, while electricity meters were installed in newly built multi-storey basements and underground car parks, tested in the ESO laboratory, and shipped to potential problem points.
"Current test results are pleasantly surprised – we see that first installed meters in the Vilnius region send data even from where other communication technologies (such as LTE Cat 1, 2G / 3G) do not guarantee data collection, with a strong signal below -105 dBm, GPRS technology can not be used for data collection, but NB-IoT communication modules transmit data even below -115 dBm. The assumption that metal cabinets can protect the propagation of the electromagnetic wave in a way that can not transmit information is also not confirmed, "says Mindaugas Vyšniauskas , ESO Smart Network Architect.
Although protection is noticed, it is not as big as it should or has a significant impact on data transfer. He was concerned about the operation of this technology in the border zones, but in this case there was no interference in communication in these areas.
NB-IoT is the same LTE technology that belongs to the 4G mobile family, but its professionals give it 4.5G or LTE Advanced. This latest communication technology is considered a future basis for the 5G connection for the so-called " Internet stuff.
According to M.Vysniauskasu, one of the most advanced technological solutions is currently being studied in Lithuania, and the first steps are in progress around the world. In the pilot project, two telecom telecom operators Telia and Bite participate in a pilot project without an ESO team, and three test suppliers receive Apator (Poland), Pietro Fiorentini (Italy), JanzCE (Portugal).