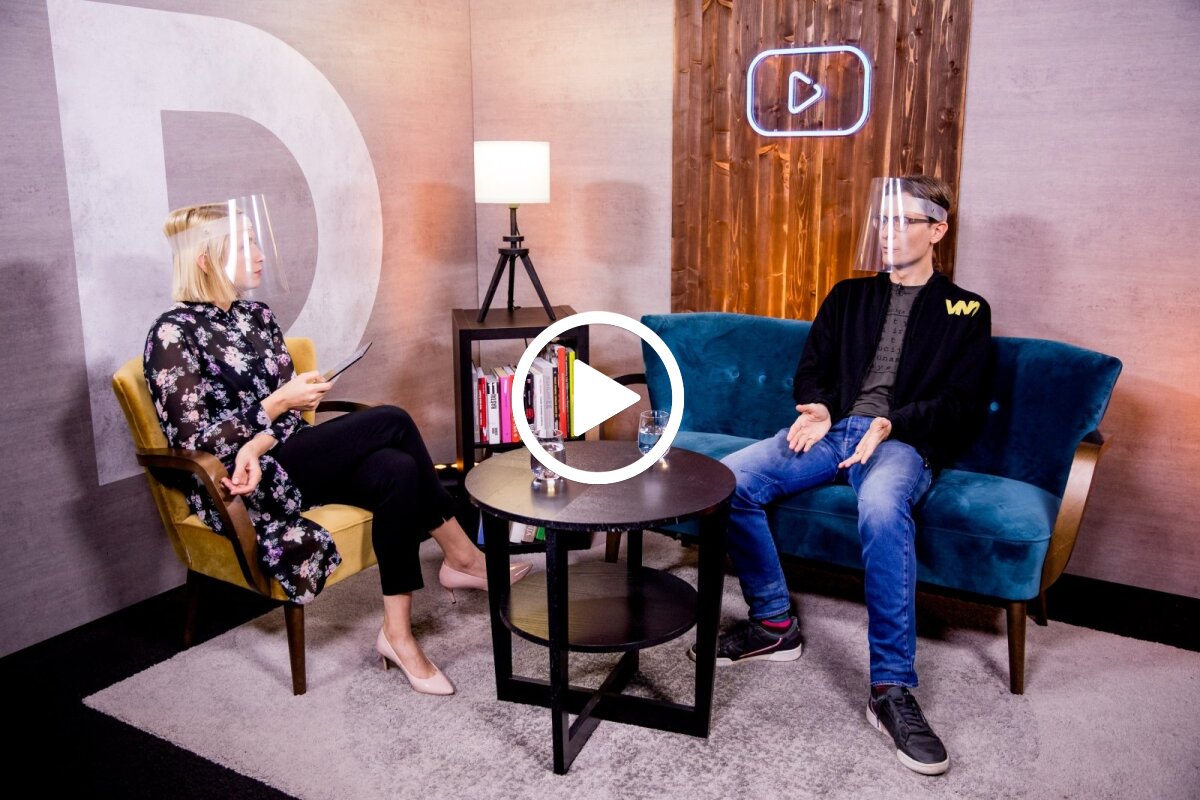 Bars, cafes, restaurants and other entertainment venues in Vilnius should close their doors at exactly midnight. How does this affect entrepreneurs in capital? We talk about this with Mark Adam Harold, president of the Vilnius Night Alliance.
Later in the show – a conversation with Lorinas Matonis of Vilnius, who was infected with the coronary virus. Is the virus as treacherous as doctors warn?
At the end of the concert – a musical premiere. Linas Starkus, a member of the Baltic Balkan band, will present a new song called "Finalus".