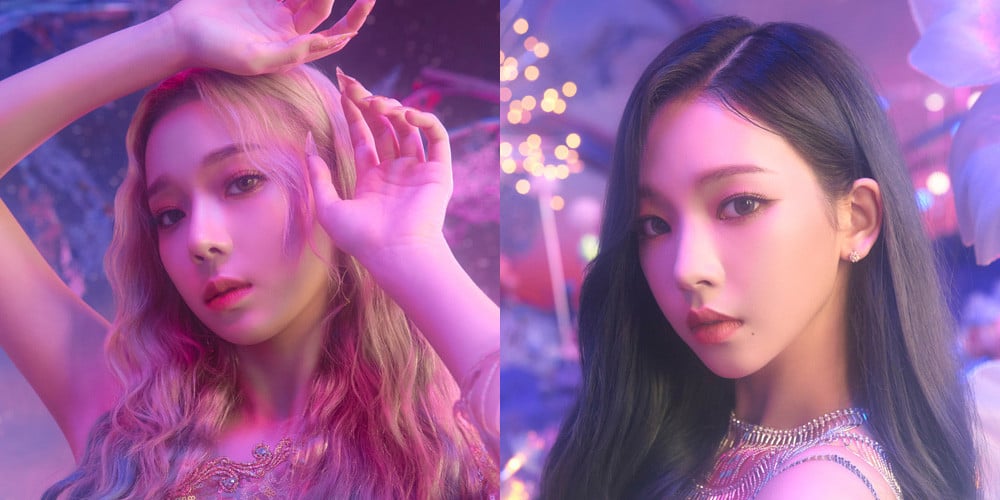 October 28th SM EntertainmentLead producer Lee Soo-man participated for the first time2020 World Cultural Industry ForumAn online event EXOOf Bacon, NCTOf Johnny, Capitol BandOf Steve Barnett, and some.
On this day, Lee Soo-man gave a talk on the future of entertainment.Cultural University'. He started, "Based on the technological advancement of society, the way of life of mankind will continue to evolve; as I have stated, the future involves a world of celebrities and robots. My vision for the future of entertainment, the basic concept SMCU (SM Cultural University). In the near future, we will be launching the first project to announce the launch of SMCU, the rookie girls' group Espa.
He continued, "At Aespa, we're projecting the future vision of celebrities and ghosts and creating an innovative team that transcends the boundaries of the real world and the virtual world. And how this story universe can be portrayed.The story universe does not rely on symbols or metaphors to tell the story but features never seen before, unique content that tells the story of fascinating characters – this story is the key to success as well as the artist's music as a whole. I'm sure you can experience a whole new kind of entertainment with Aespa, the full spectrum of their creative content from their music and lyrics to their MV as well as visuals, acting and their fascinating storyline.
Lee Soo-man explained the universe of Espa's stories, "Ghost members in the real world and ghost members in the virtual world meet in the middle world, the digital world, where they communicate, empathize and grow together. While they are able to promote with a revolutionary identity, real life members and ghost members are separate beings, avatar members have AI brains to communicate with and support real members, to befriend them, to exchange information, as well as from one world to another. Let them move on into a world. "
He continued, "In the virtual world, these ghosts are born alone with the real personalities' specific personalities, and Aespa's premiere will tell real members the story of their first encounter with their ghost member colleagues. Yes, but outside of that a new world will be known – the virtual world – where Avatar members will also make various promotions. In this group, the two colleagues differ from each other at the same time / collaboratively between the real world and the virtual world. Creates space to do.
What do you think of Lee Soo-man's vision for ISPA and SMCU (SM Cultural University)?