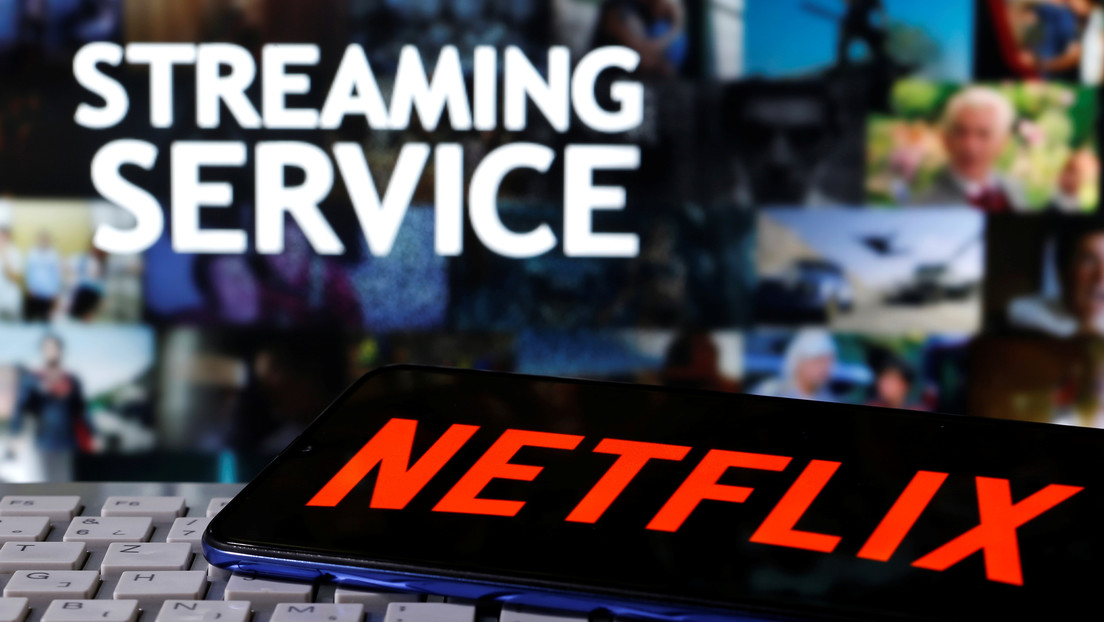 Publication:
8 abr 2021 03:53 GMT

You could face up to 20 years in prison.
The California Central District Attorney's Office reported Tuesday that American actor Zachary Joseph Horwitz has been arrested on charges of embezzling $ 227 million from a pyramid scheme.
According to the complaint, the 34-year-old Horwitz has been invited to invest in his company, 1inMM Capital LLC, which, according to him, will use the funds to buy film rights overseas, especially in the Latin American market. Platforms like Netflix and HBO. Private investment firms transferred $ 227 million to 1inMM Capital LLC's accounts.
However, he created a 'Ponzi scheme' using the victims' money to pay back to previous investors. He used part of these resources to finance his lifestyle, including buying a $ 6 million luxury home in Los Angeles.
Los Angeles actor SAARC Avery faces wire fraud charges of selling fake movie licenses https://t.co/u6Sjvb6grM

– WSJ Market (WSJmarkets) April 7, 2021
Investors began to worry in 2019 after 1inMM Capital defaulted on several occasions. However, in order to persuade them and prolong the fraudulent plan, Horwitz exchanged fake letters with investors from the platforms, making excuses that they had been given by Netflix and HBO.
The actor is currently in custody and the next hearing in his case is scheduled for May 13. If convicted, he could face up to 20 years in prison.