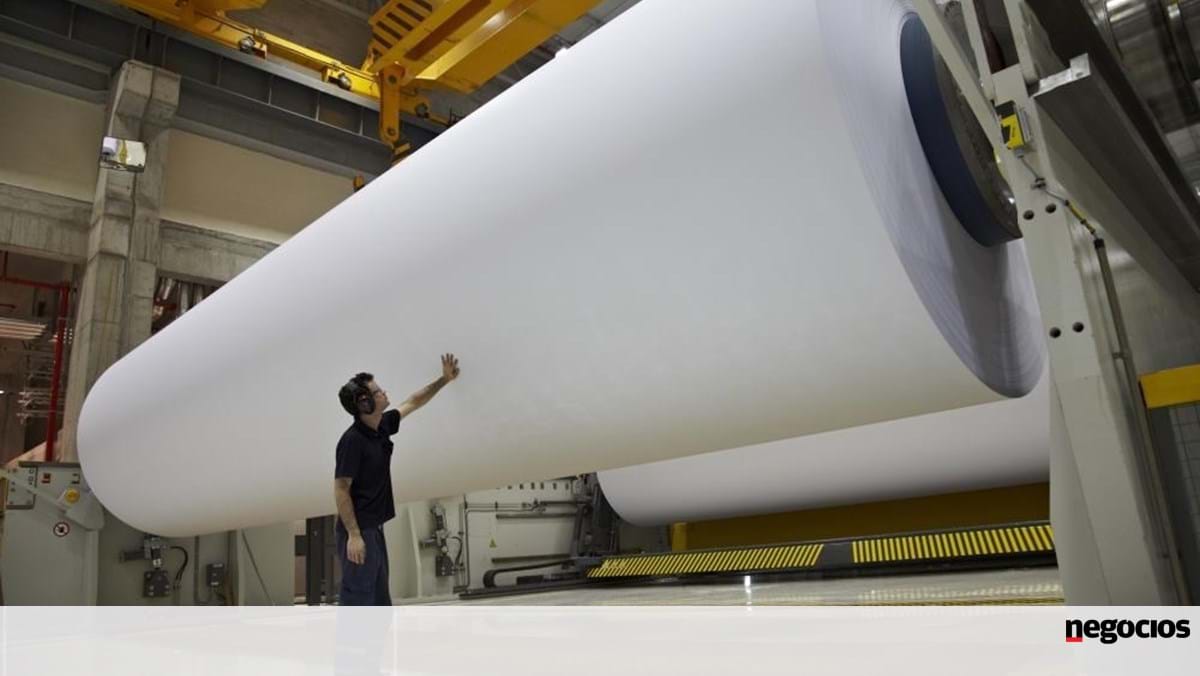 Navigator announced on Tuesday, April 6, at a meeting of ordinary shareholders that it will pay a dividend of 14 cents for the 2020 financial year.
Pulp & Paper, which closed last year with a profit of 109 million euros, intends to hand over 99,565,630 euros to shareholders, which translates into a 91.2% payout. A 14 cent dividend corresponds to a return of 4.95%.
The Board of Directors' resolution will be put to a vote at the Commonwealth Heads of Government Meeting on May 11.
Navigator fell 35.1% to 109.2 million euros by 2020, describing last year as a 'year of catastrophe, the hardest time in history, marked by the devastating effects of the epidemic' due to the effects of the plague. On a fall.
In November last year, the company approved a dividend of .1 99.1 million, which was transferred to free reserves for 99 99.1 million due to the epidemic when Navigator decided to suspend shareholder pay distribution scheduled for June.
In January, he had already paid a dividend of equal value (.1 0.1394 per share) and by 2020 he had paid close to 200 200 million to shareholders.