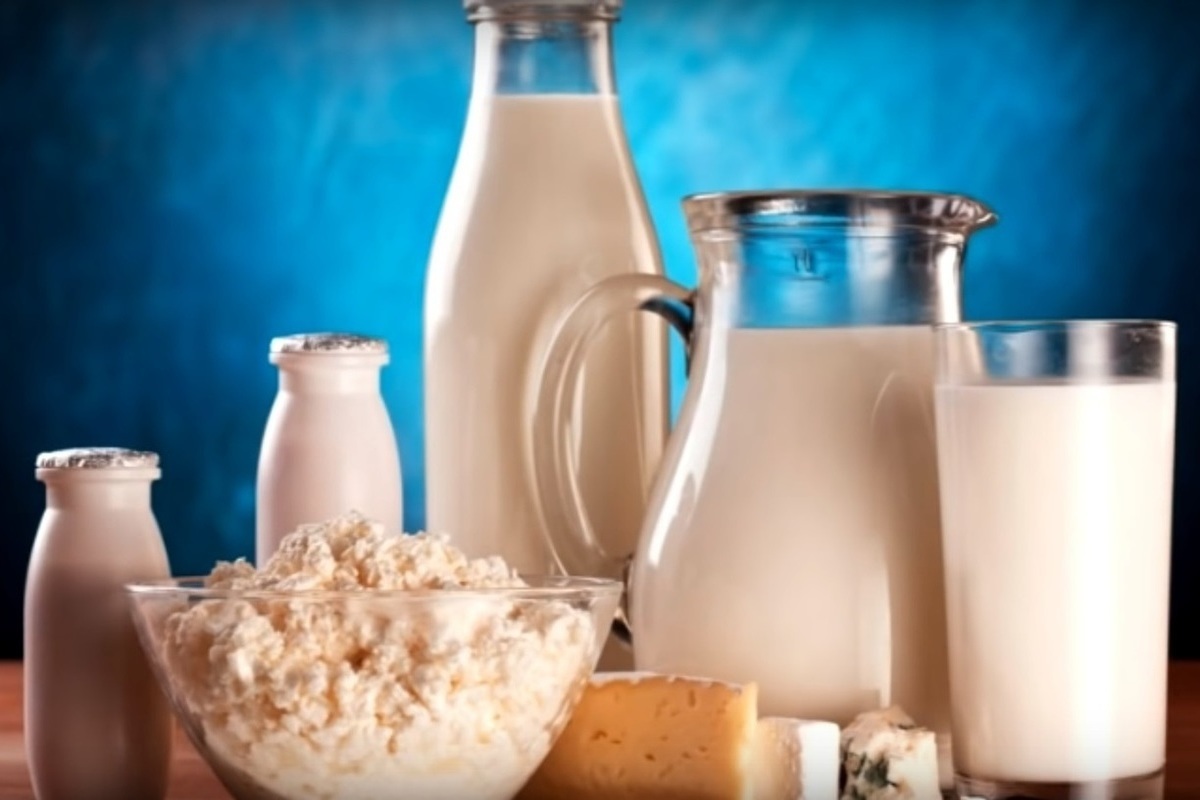 today at 19:53, views: 8,336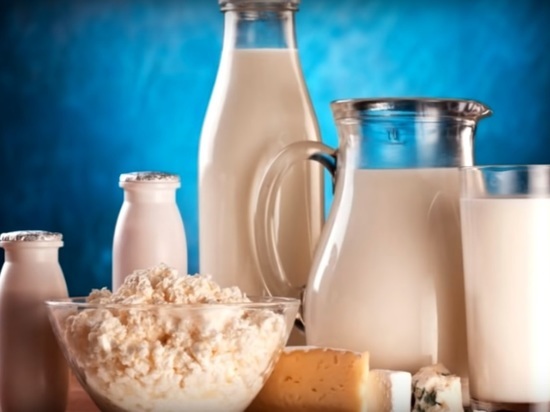 photo: youtube.com
New details became known in the case of four corpses in the apartment of one of the electronically-owned houses. According to REN TV, police officers found that the cause of the death of a woman, spouse and two children became a kefir.
Now the investigators are considering two versions: house gas and kefir poisoning.
The dead body found the first surviving spouse who came to visit their children and found the family of the dead.