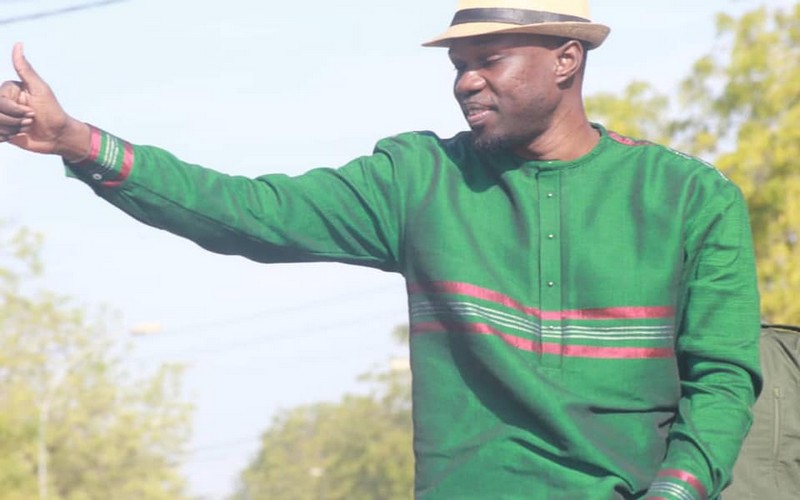 Today, he is accused of raping Senegalese and asking them to show that they do not have a family like his.
Is his person more important than the Senegalese life and freedom he wants to sacrifice?

By exaggerating his mistakes, Osman Sonko is endangering the short political life of a Senegal party leader.
Source link