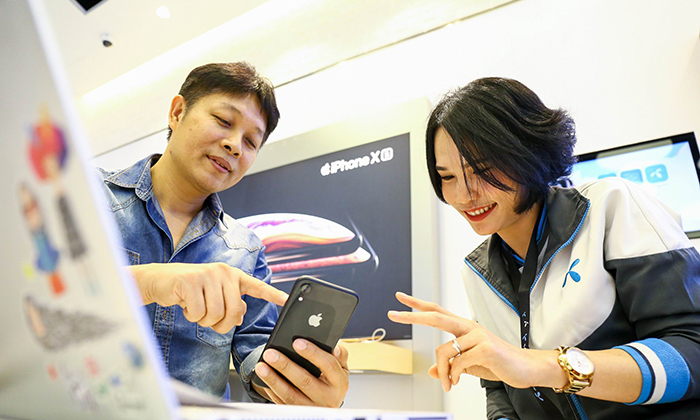 DTAC launches eSIM service on iPhone (model Y2018), including iPhone XR, iPhone XS and iPhone XS Max that support dual SIM. The other SIM is eSIM in the device.
>> 6 Things to Know Before starting eSIM to "iPhone XS", "XS Max" and "XR"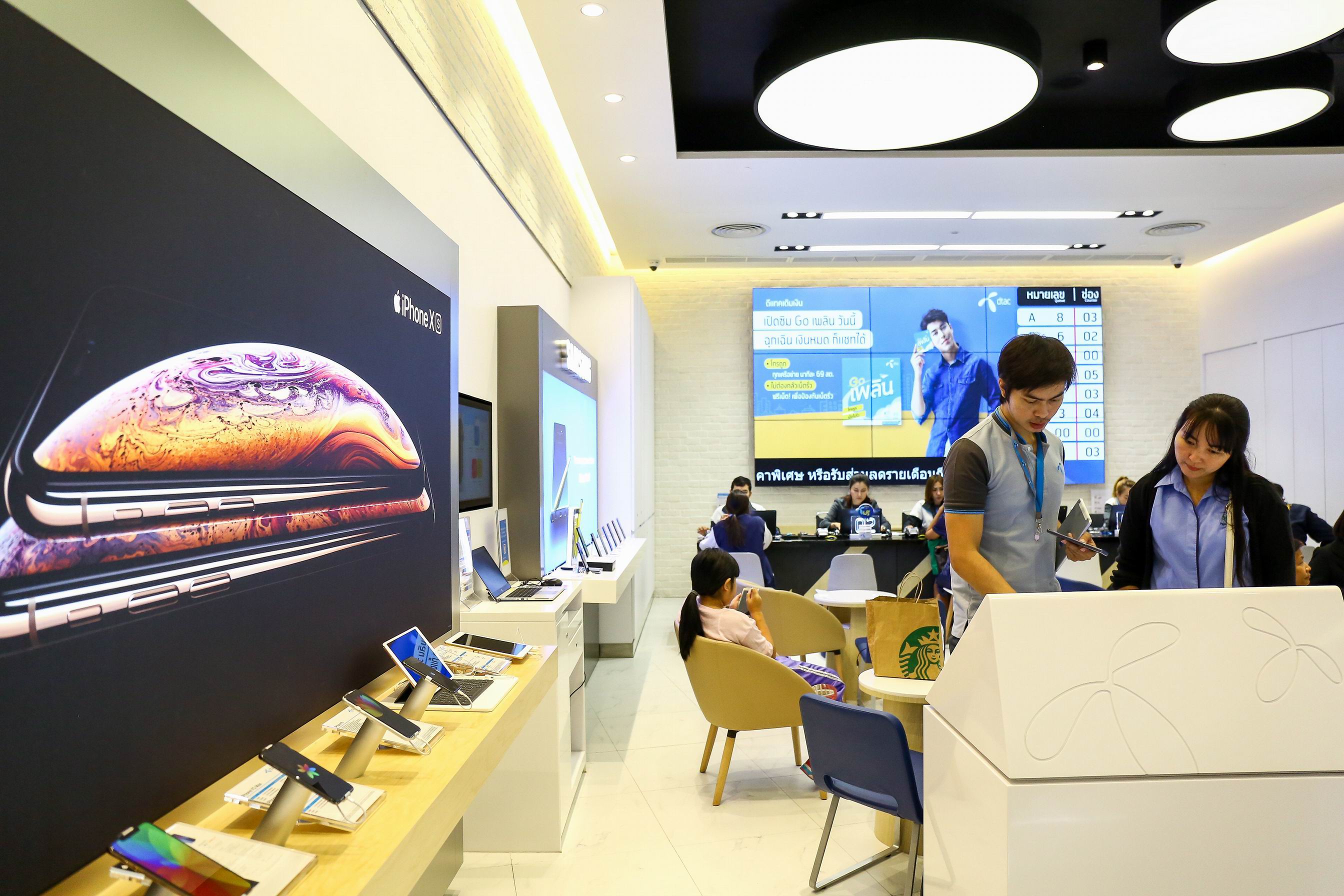 G. Peerapol Chat Anantawach Mobile Product Marketing Manager, Total Access Communication Public Limited or DTAC said, "eSIM is what iPhone users around the globe are waiting for, as iPhone Work in 2 numbers Share the number from the original SIM card, and the eSIM numbers are even more special. store up to 6 numbers, which is convenient for users There is no need to carry more SIM cards But to save the number in eSIM and use the option to activate the number one on demand, such as the numbers for use in foreign countries Prepaid numbers In addition, Registered eSIM numbers can be numbers from different mobile camps. "
"Dtac team and Apple have been working closely together to provide eSIM service to customers while the results do not satisfy 100% of users who are impressed with the smooth and uninterrupted service DTAC's eSIM activation is free, only users have a dtac number or open a new The service is also available for prepaid and monthly SIM cards, for small and medium-sized businesses, for easy and fast service, update only the iOS12.1 firmware version and go to the Dtac service The DTAC service is ready to change the use of eSIM for users. is less than 5 minutes. "
Customers can bring their handsets to a Dtac service center at 52 subsidiaries across the country. Dtac's eSIM service to users in the network or customers who purchase the handset via the Apple store can activate the dtac service center. Together Learn more about the dtac service center here. https://www.dtac.co.th/help/store-locations.html
[ข่าวประชาสัมพันธ์]
Source link