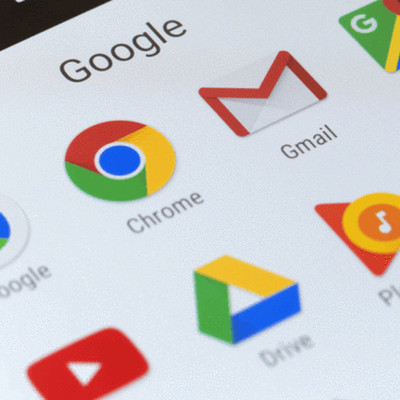 At the Android Dev Summit conference this week, Google's representatives have announced application developers for the most popular mobile platform in the world that will have new opportunities in the foreseeable future. One of them is preventing users from blocking the installation of an updated version of the program.
Google says developers have been looking for such an opportunity for a long time and implemented it in a new API called Application Updates. Basically, this may be necessary if a previous update of the application contains a critical error. In that case, developers can show block interaction with the program information window on the entire screen when the user initiates the application. It will be displayed all the time while the update is downloaded and installed in the background.
In addition, with such a "heavy" option, it will simply allow the user to safely use the app while the update is being downloaded. Currently, while downloading an Android app update, it is not available for use.
Now Google, along with several partners, is testing a new API, and in the near future it will be available to all developers.
Source link