If you think that your busy life is moving away from the deserved beauty sleep and from monthly visits to the salons, then we have something interesting for you. Try these face masks all night long that will not only give you that amazing glow on your face in a natural way, but they will also save a lot of money on all the products you buy in the store you put your hands on. All you need to do is set aside a few minutes before going to bed and apply these face masks to that dreaming soft and supple skin. So, without further ado, let's take a look at these easy, effective and natural night face masks.
Facial mask with milk and turmeric
Raw milk is an excellent anti-tanning agent. It proves to be an excellent natural remedy to treat the tanning at home. In addition, raw milk includes lactic acid, which helps to achieve a uniform skin tone. Considering that, turmeric has antiseptic and antibacterial properties and also helps to lighten the skin.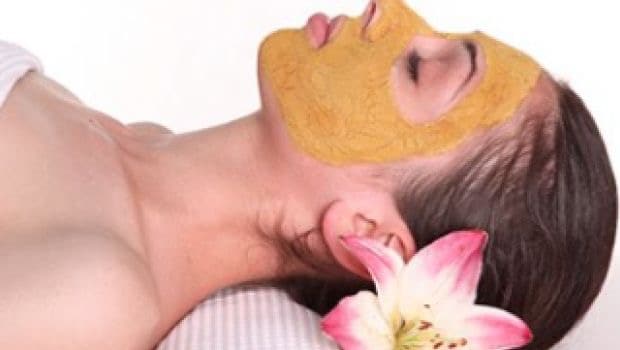 Ingredients: 4 teaspoons of turmeric powder and 5-6 teaspoons of raw milk.
Method: Take a bowl and mix turmeric and raw milk. It will be like a runny pasta. Now, with the help of your fingers, apply it all over your face and neck (area exposed to the sun). Leave it overnight. Rinse your face with cold water the next morning. For best results, apply 3-4 times a week.
Egg white face mask
Are you looking for a soft, supple and nourished skin? Bring the egg white to your rescue. The egg white is rich in vitamin A, which is known to tighten the skin, close the pores and, in fact, fights the anti-aging problems.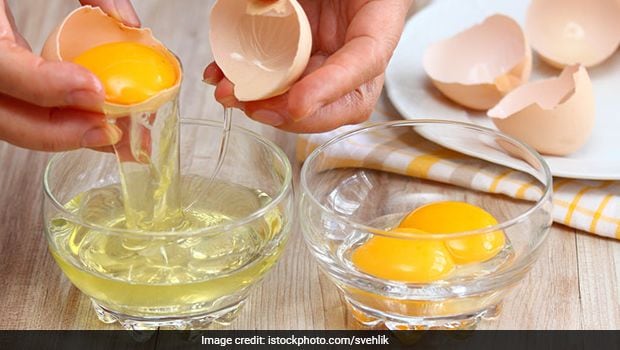 Ingredients: A white egg.
Method: Take a bowl and add the egg white inside. Apply the egg white evenly to the face. It will take about 15 minutes to dry. You could leave it on at night or wash it away. If you're holding for one night, then wash it off with cold water the next morning. Use it 2-3 times a week for better results.
Face and oat mask for the night
Oats contain compounds called saponins, which act as natural cleansers. Oats can absorb excess oil on the skin and help reduce acne. Its antioxidant and anti-inflammatory properties help treat dry skin and remove dead skin cells. Honey is a fantastic moisturizer and works wonders on patches of dry skin. If you have dry knees and elbows, or even chapped lips, apply honey on it.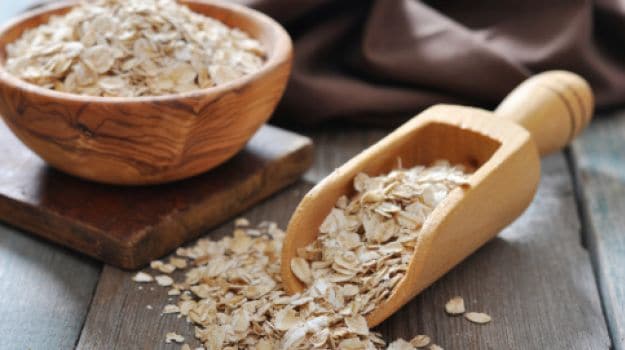 Ingredients: 1 tablespoon. oats and 1 spoon. honey
Method: Start with mixing oats and honey in a bowl. Leave the dough to rest for five minutes until the oats are soft. Now, crush the oats and mix well. Apply evenly on the face. Keep it for one night. It moisturizes and repairs the skin from damage caused by the harmful rays of the sun.
Facial mask for the night
Tomato works like an astringent. It is better for acne-prone skin. It also helps to revive the glow on the opaque skin and is an excellent remedy for sunburn.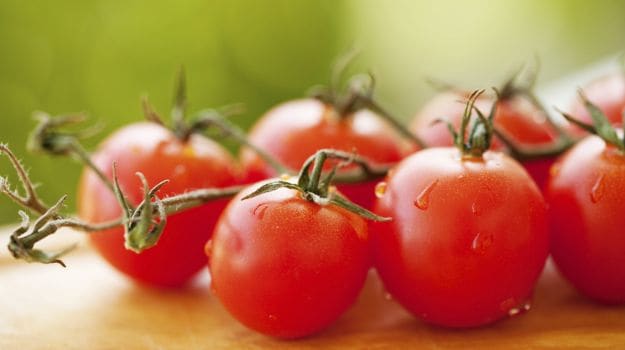 Ingredients: Medium-sized tomato and 2 tablespoons of raw milk.
Method: Take a medium-sized tomato, cut it in half. Take about 2 tablespoons of raw milk in a bowl. Now, dip the tomato into the milk bowl and apply it all over your face. Once the level is dried, repeat again and apply the second layer. Better yet, blend the tomato along with raw milk and apply the paste on the face. Leave overnight and rinse with cold water in the morning.
Some masks may be a little messy like the mask of oats and honey, while some may have an oppressive odor similar to the white egg mask. In this case, you can rinse the mask before going to sleep – the choice is yours; they will still do wonders for your skin. Contact your dermatologist before using these masks to check for any allergies.
Source link