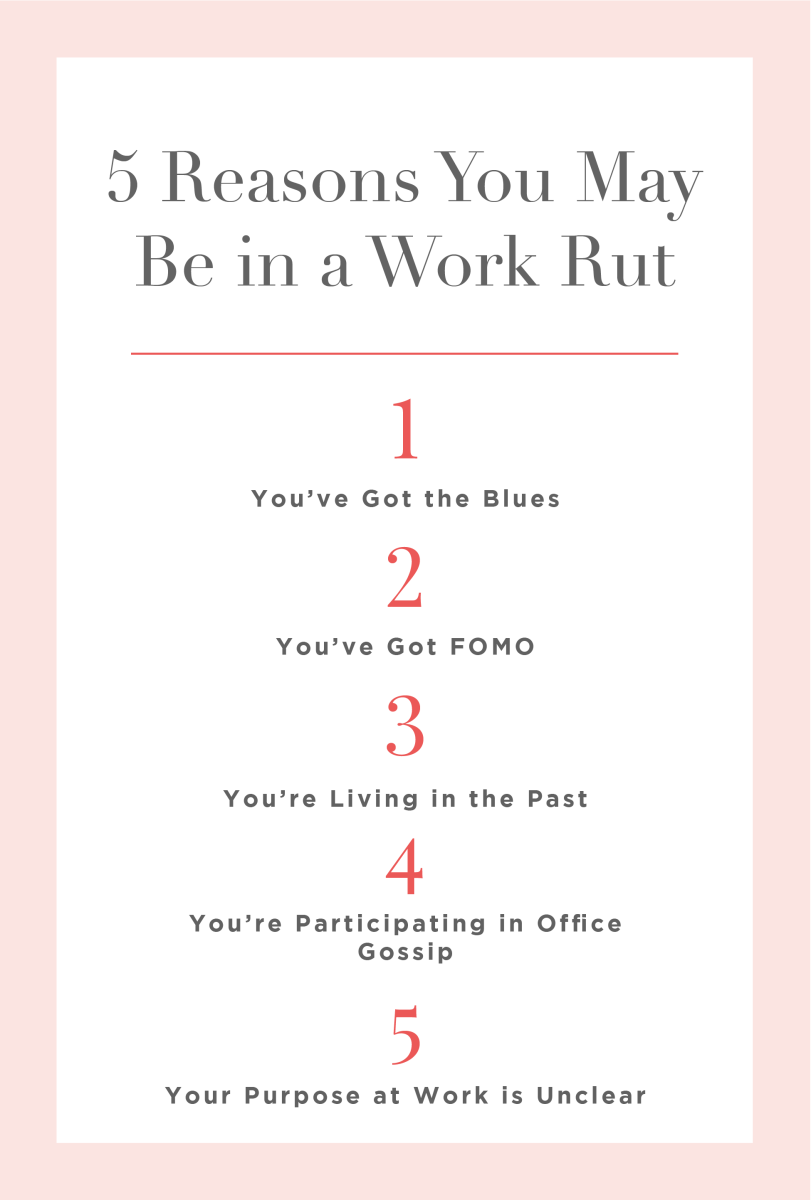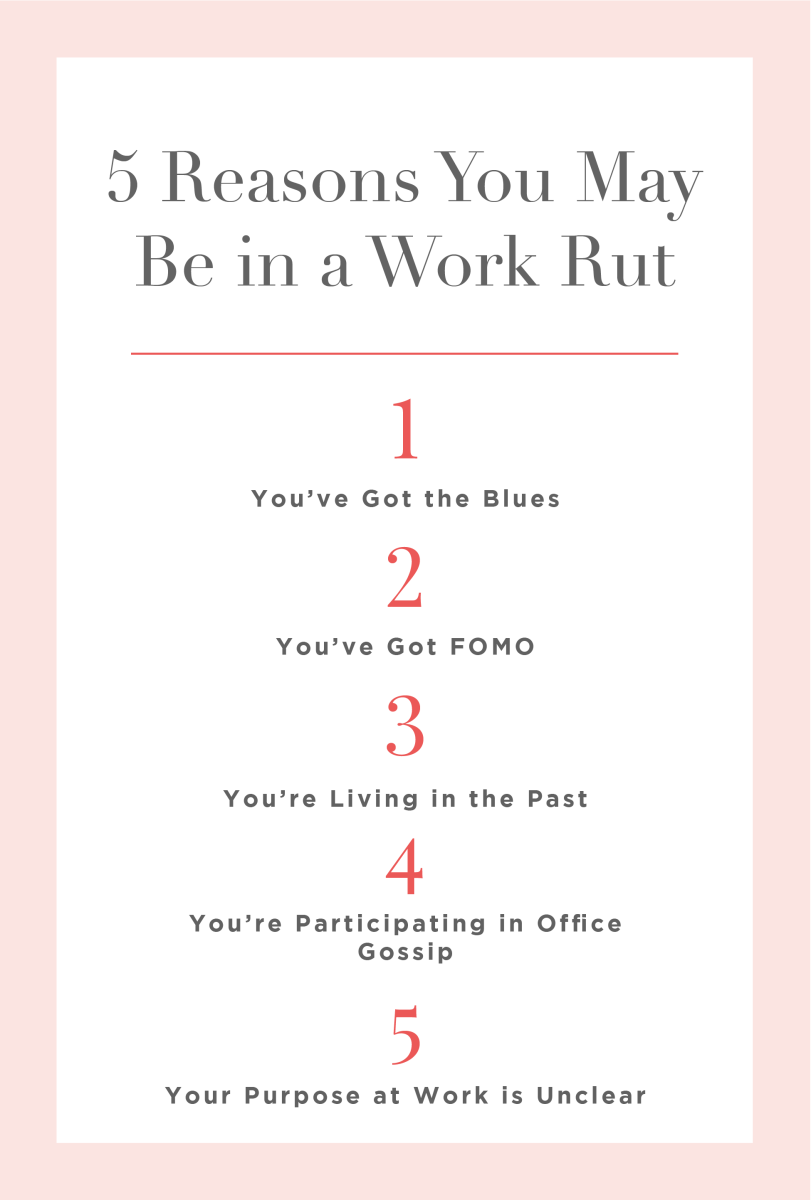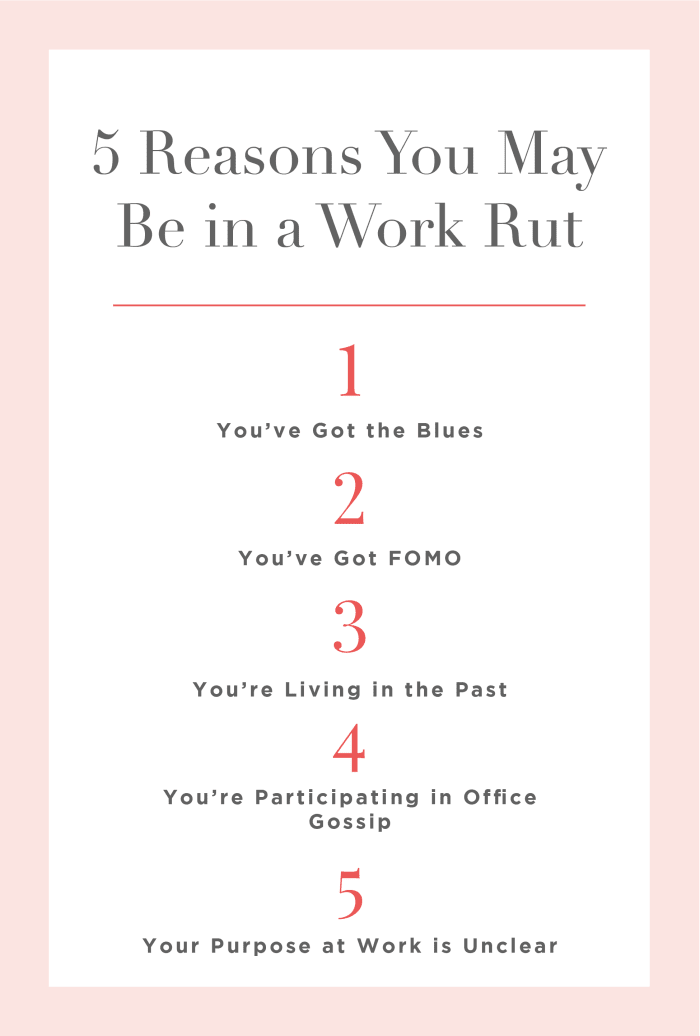 If you come back to your office after a nice summer vacation and you already feel like you're in a routine, you're not alone. Studies show that 70% of people are more likely to look for a new job after a holiday or vacation. But finding a new job is not always the answer. Sometimes you find yourself in a work routine because of your work habits and, the good news here is: you have complete control over your actions. Here's how to get out of this path ASAP, depending on what's causing you:
Confronting with the colleague who got a big promotion, checking the glamor lives of the world travelers on Instagram from your cubicle, and having a sense of FOMO is very real and very normal, when it happens occasionally. Women struggle especially for confrontation (as Emily mentioned in his post yesterday!) And while a bit of inspiration never hurts, too much could hinder your professional growth. Try to keep a working diary to keep track of your results, make plans with friends where you limit the time you can talk about work before moving on to a new topic, sign up for a new course, or listen to a podcast of professional development. When you are so busy thinking about what you do not have or are not lost, forget to put your attention on the things that really help drive progress: pure attention.
An infallible way to not like work, company, boss, colleagues, etc. It is spending time with the unhappy colleague who spends the day gossiping. From instantaneous water chiller to happy hour, gossip is like a culture vampire: it sucks life (and joy) from your everyday life. Do not allow an unhappy person to influence you and send you along the work path.
Source link