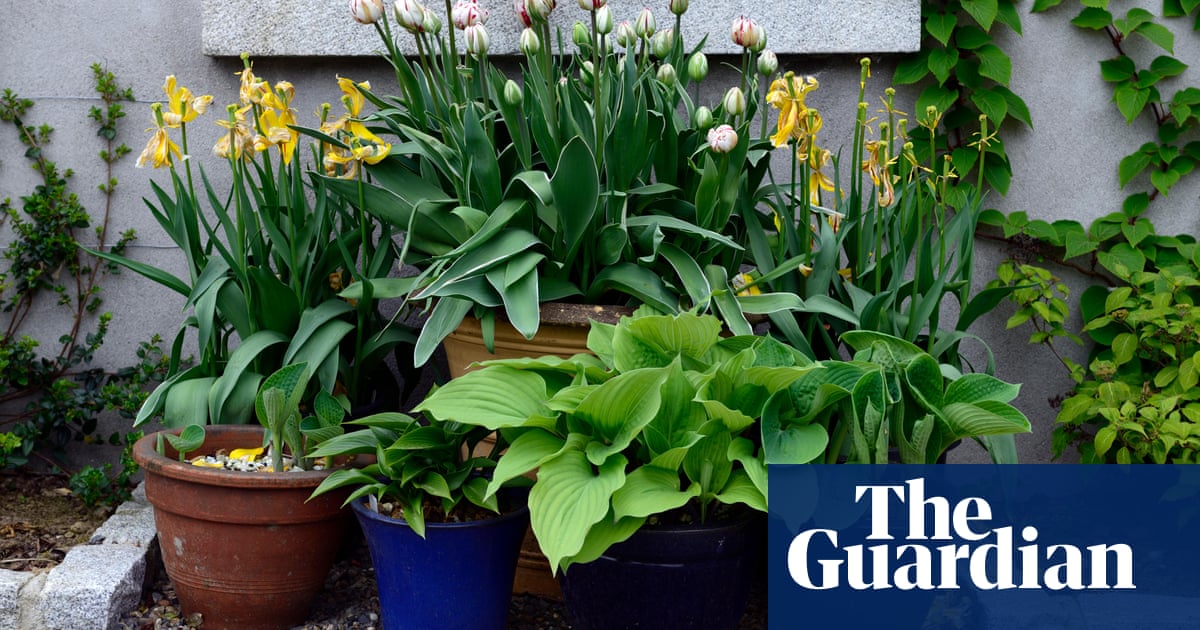 THELast year I finally admitted that the unsightly center of collapse Hylotelephium "Herbstefreude" (formerly sedum) were too many and had them excavated. However, I could not bear to separate myself from them – I love those huge panicles of flowers too much – so I invested in some big and beautiful clay pots and moved them there. I deliberately planted them down, so they could not collapse.
The results are perfect, dense mounds of flowers and, even better, when the inevitable holes appeared in the garden in August from plants that needed to be cut or failed, now I had the solution. I could even place the sedum in parts where they would never have succeeded, such as under an evergreen strawberry tree that erred on the wrong side of the partial shade. I do not even mind seeing the vases: I like the height and the structure they add to the garden.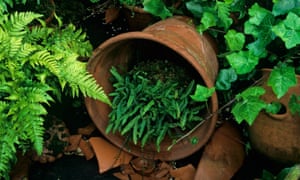 Obviously, this trick is not just to seduce sedums. If you have the dry and difficult shade of the great evergreens, use the trick to grow plants that would never survive the competition of such a large mass of roots. There are many lumberjacks who love the shade and need a soil rich in moisture that can not be created under a conifer or a holm oak.
Small Japanese maples, astrantias, hostas, Phlox divaricata or fern lover of moisture like Onoclea sensibilis they are happy in a pot as in the earth. Of course, you'll have to water regularly, but with saucers and a good peat-free compost with dense mulch on top, it's quite possible to create a garden where there would be none.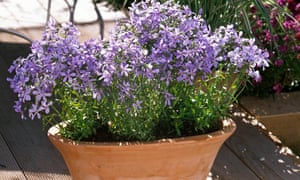 This trick can also work for spring bulbs, especially if you want to mix edible plants in a small space. The pain of waiting for tulips or daffodils to die in late spring and at the beginning of the summer, when you are desperate to start planting the lettuce, you can easily solve it with pots. Order the spring bulbs now, go and hunt some beautiful earthenware pots from behind the shed – or long-toms.co.uk has beautiful vintage vases with a beautiful patina – and plant them.
Leave the pots somewhere where winter rain can reach them. You can keep them somewhere in the shade until the beginning of spring growth. So position them with art through your garden, immersed in the new growth of other plants, sinking a few pots if you want. When they start fading, you can whip them and hide them behind the shed or compost bin until next year.
Source link