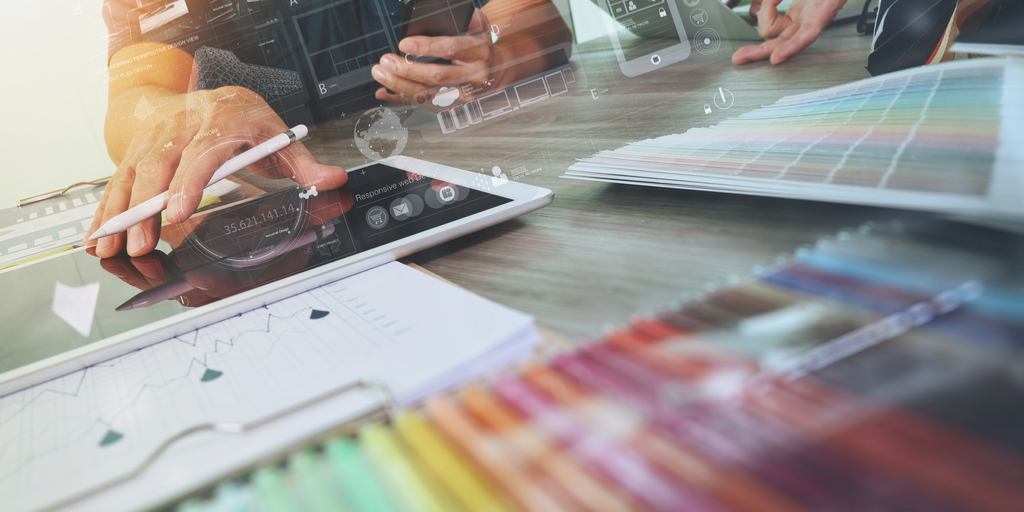 Having a strong employer brand is of the utmost importance for any company. For a business, attracting the best talent should be right up at the top of things to do. Ultimately, attracting the best talent will allow you to grow as a company, so having strong employer branding is well worth it in the long run. Today, over 59% of employers say that their employer branding is one of the key components of an organisations HR strategy.
Companies use various social media platforms for the majority of their employer branding campaigns. Social media is the easiest way to talk and connect with people, no matter how far away they might be. Did you know, 83% of talent acquisition leaders say that employer branding significantly impacts their ability to hire great candidates according to the LinkedIn Employer Branding Playbook. People have different approaches, with some working better than others.
The team over at Manilla Recruitment have made this slick infographic citing 7 tips on how you can improve your employer branding through recruiting.

Source link