New forums help home and do-it-yourself suppliers face the challenges of the industry
Published: 25 September 2018 – Fiona Garcia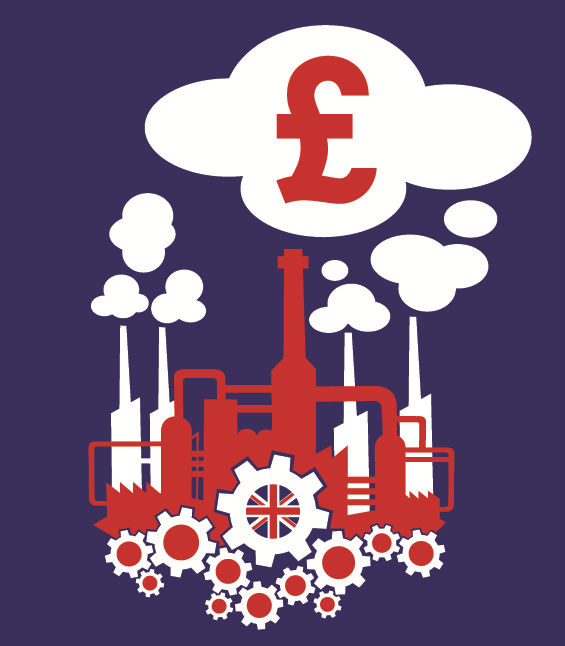 Two new forums have been launched to help home, garden and do-it-yourself producers face the challenges presented by the ongoing retail industry crises and a looming Brexit.
Supply Chain and Logistics Consultancy SCALA claims to believe that the key to thriving in the rapidly changing market is collaboration. As such, it has launched two new forums as part of its Best Practice Supply Chain program to encourage businesses in the areas of homework and gardening and do-it-yourself to share best practices and improve their understanding of needs customers, industry developments, trends and new regulations.
In addition to providing an opportunity for greater collaboration and learning, the forthcoming Homeware and Garden & DIY forums aim to provide valuable advice and support to participants wishing to obtain best practices in the supply chain, particularly in the wake of Brexit.
The inaugural meeting will take place on 22 January 2019 at the Leicester Marriott Hotel. The formation of the Homeware and Garden & DIY forums follows the success of the SCALA events in the sectors of household appliances and food and consumer goods production, which boasted participants like Dyson, Kenwood De & Longhi, Russell Hobbs, Karcher, Birds Eye, Tetley, Unilever, Dr. Oetker and Fox's Biscuits.
More recently, the 15th annual supply chain debate saw over 150 delegates gather to discuss who is leading innovation in the supply chain. High-profile loudspeakers came from a wide range of famous brands and names, including Sainsbury & # 39; s, Coca-Cola European Partners and Wincanton.
The CEO of SCALA, John Perry, said: "With Brexit's fast approach, there is no better time than present to come together and discuss the best advances in the supply chain and logistics .
"Our best practice forums offer providers in this industry a unique opportunity to learn from each other through discussions and debates, and these two further forums will further expand the offer. they are being faced in the period before Brexit are shared by many, collaboration is essential to ensure best practices at all levels.
"This will not only help producers adapt better to changes in pre-and post-Brexit trade, production and distribution, but will also encourage continuous innovation."
Suppliers interested in participating in SCALA forums can call 01484 437486 or visit: www.supplychainbestpractice.co.uk/homeappliances
Source link