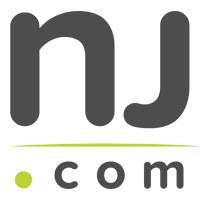 Flemington DIY announced that it has received a grant from the Chancy Memorial Foundation for its two-year Kick StART art classes.
Kick StART was launched two years ago with the mission of providing art lessons for children, adolescents and adults with different neurological and physical disabilities.
Founded by a local mother, the goal is to provide a structured and creative outlet in which individuals of various abilities can use art as a tool to learn, share and express themselves in a positive and social environment.
Lessons are held twice a month from 7 to 8 in the afternoon. and there is a suggested donation of $ 5-10 per class. To learn more and how to participate, visit www.flemingtondiy.org/kickstart.
Presented by Flemington DIY
Source link