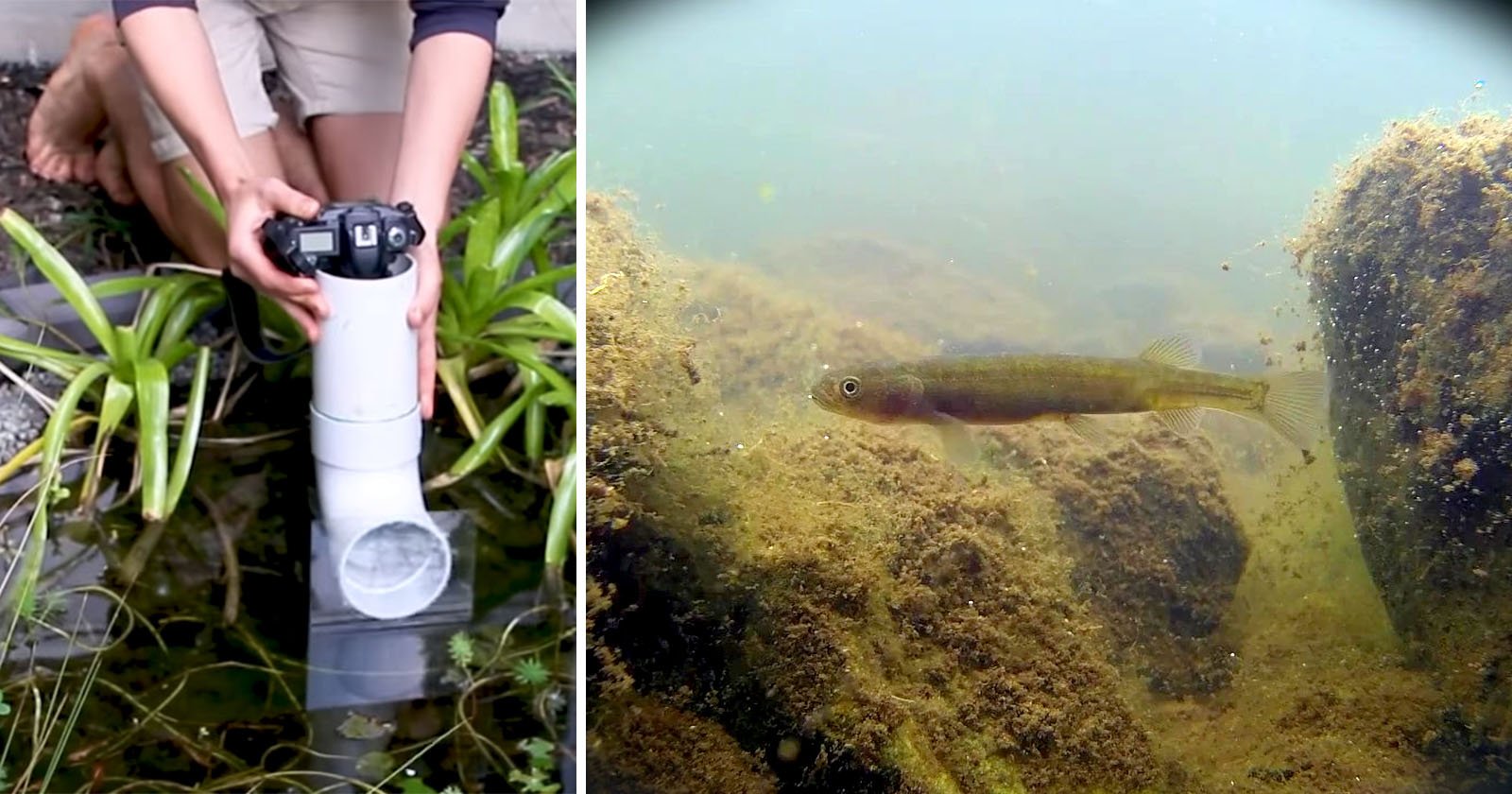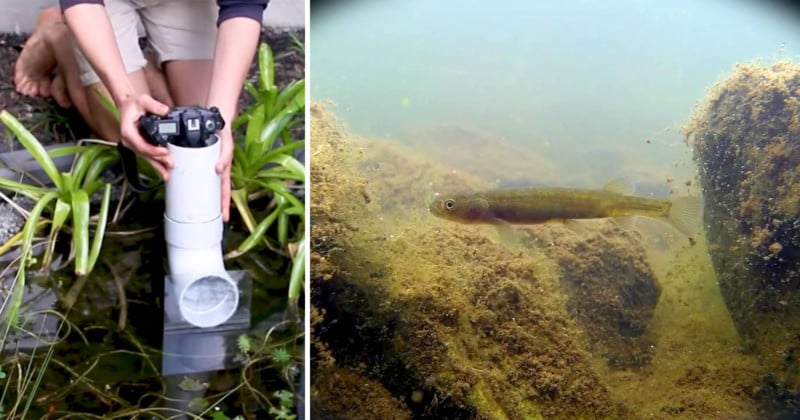 Do you want a cheap way to shoot directly under the surface of the water without having to buy a special housing for your camera? Alex has recently made a PVC periscope device for a total cost of around $ 10, and the results are fantastic.
Here is a 5 minute video in which Alex shows how he built the thing and what he can do (note: there is some strong language):
Alex says he built the device because he wanted to see what was happening beneath the surface in his frog pond. Shooting with his DSLR from above the surface was not cutting it, and he had no way of leaving his camera under water in safety.
To build her do-it-yourself solution, Alex bought a PVC pipe, a PVC elbow joint, an economical frame (for the glass plate) and an economic mirror (for the round mirror). The glass is attached to one end of the PVC pipe to act as an underwater window.
The mirror is positioned at a 45-degree angle inside the elbow to allow you to see under water when observing the device.
Alex has glued the whole thing with epoxy resin (for elbow mirror), silicone (for elbow glass) and PVC cement (for tube elbow).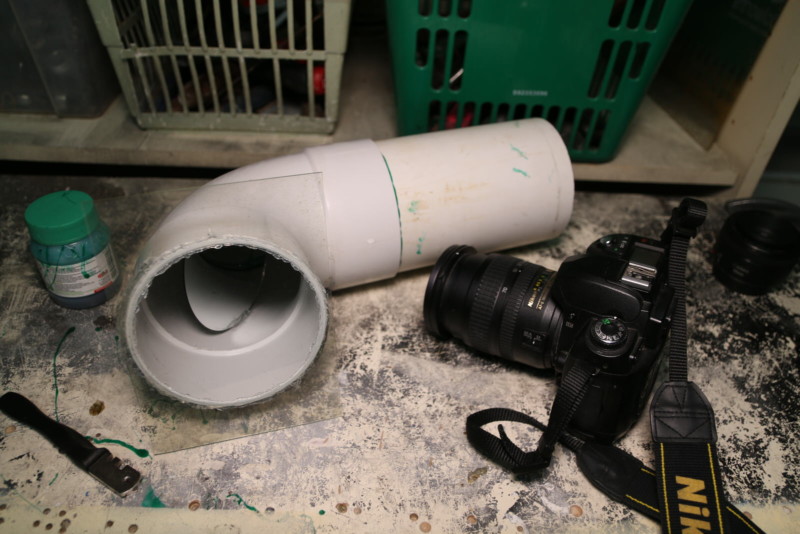 "The device worked much better than I thought and produced decent enough videos and images," Alex says to PetaPixel. "The device would work much better with high resolution cameras as the cropping would not affect the quality of the image as much."
Here are some sample photos captured with the device and a DSLR: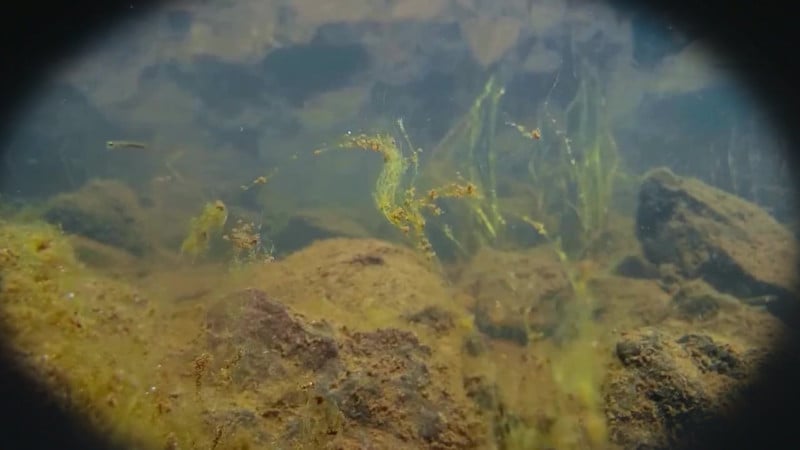 "Even if someone else wants to do one, installing a circular light inside would be very useful," says Alex. "As for the cost of the device, I spent about $ 10, which is much cheaper than any commercial option on the market."
You can find more videos of Alex and follow her work by subscribing to her channel on YouTube.
Source link